How to Create Social Goals with Teens
By Nadine Briggs
Setting goals can help teens focus on what they want to achieve socially. Otherwise teens might flounder socially, or just hang out in their rooms playing video games. Goals could be just the encouragement they need to get out of their comfort zones.
We use the WOOP method to do this with our group participants. Here are some tips on how to use WOOP with teens to reach their social goals.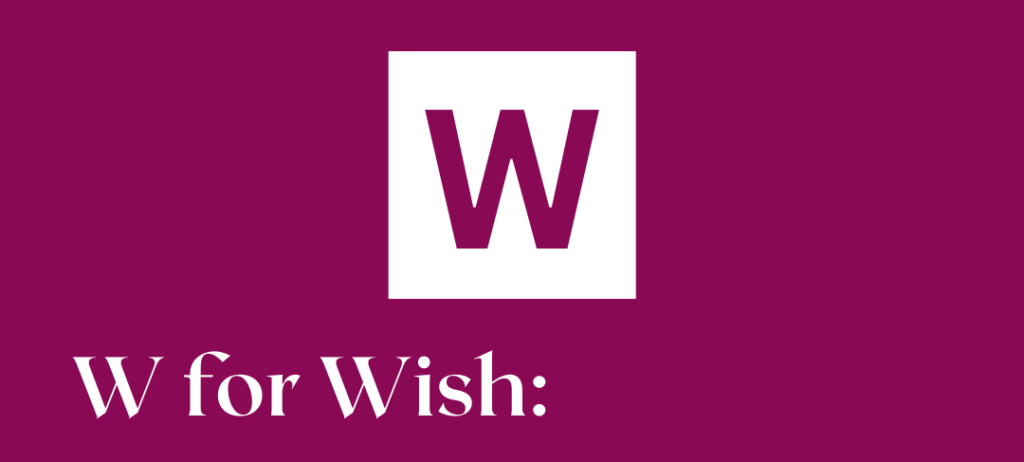 Create a wish that is something concrete and achievable. For example:
"Make one new friend who I can hang out with."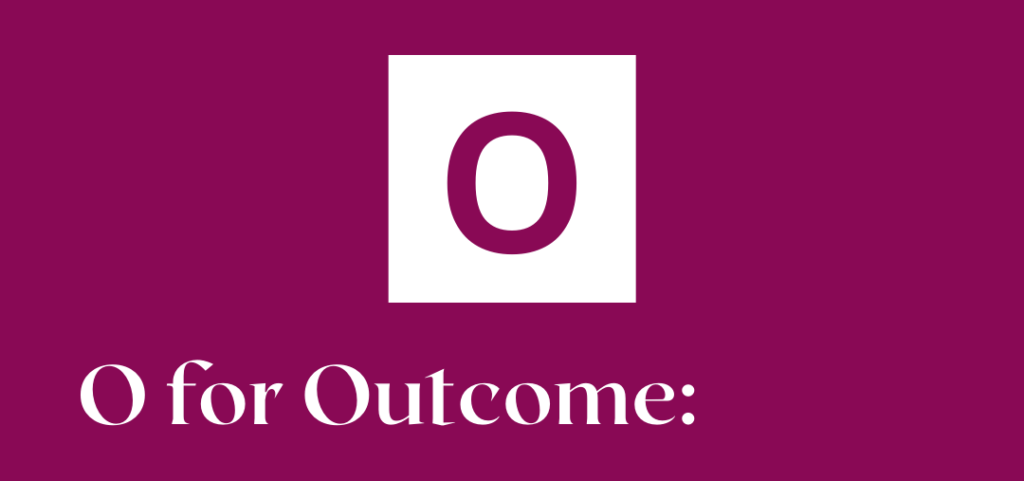 What would you imagine doing with this new friend? (Movies? Snowboarding? Book discussion?) How would you feel hanging out with them?
"I would feel more content and would enjoy sharing my interests with a friend."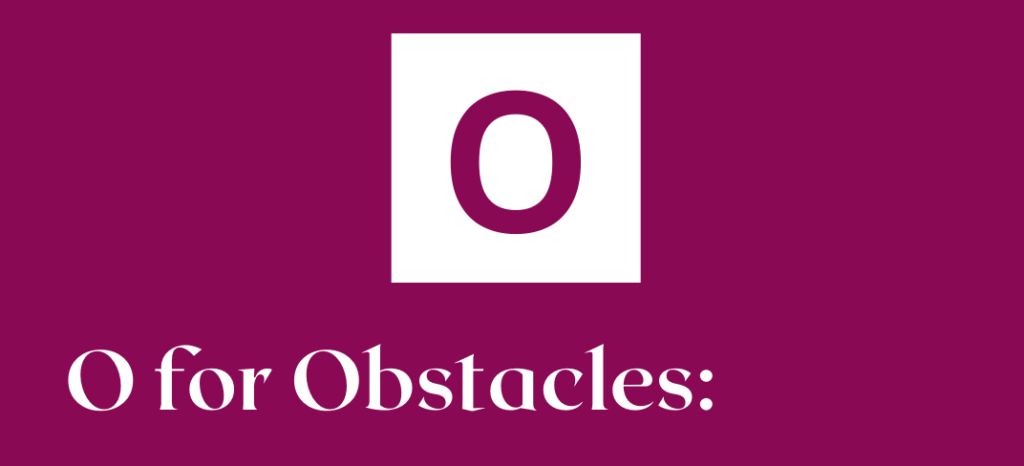 Start by identifying one main area inside of you that creates an obstacle.
"I don't know when and how to meet up with a friend."
The example of the obstacle is one noted by one of our group members, but it's a huge barrier for many of our clients. They lack the executive function skill of being able to figure out how to plan time with a friend.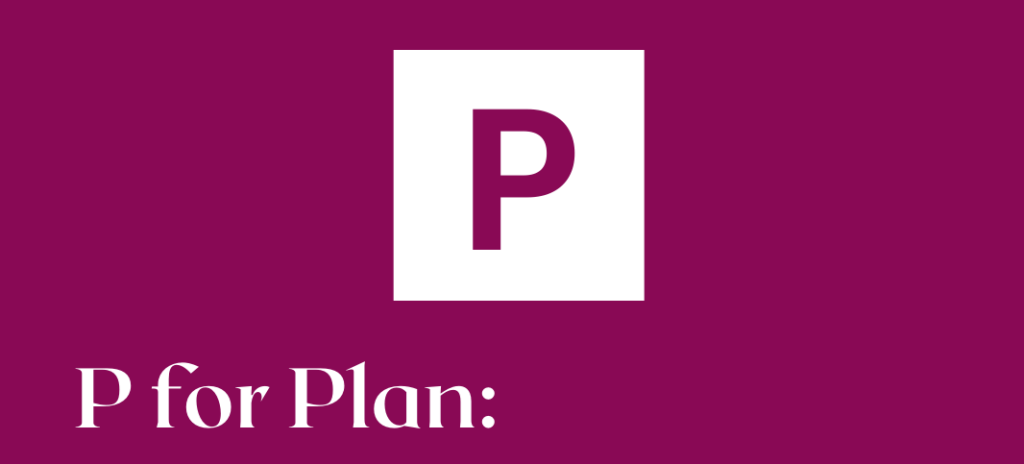 "The friend I'd like to hang out with likes cars, so ask if he wants to watch the Drive to Survive Formula One show on Netflix together."
Brainstorm a variety ideas to try so that teens won't feel defeated if the first idea doesn't work. It can also be helpful to think of conversation topics prior to getting together so teens can keep the conversation flowing. Anxiety can make people feel at a loss for words so this tip can ease those worries.
If your teen has difficulty making and keeping friends, a social skills program can help. We serve a large teen population at Simply Social Kids both online and in person in Massachusetts.
Remember, goal setting is a process, and it's okay if it takes time to see progress. The important thing is to keep working towards improvement.
If your child/teen/young adult needs coaching to help them make friends, contact us to schedule a trial https://calendly.com/simplysocialkids/30min or find out more about our weekly programs by contacting us at 978-764-2758 or info@simplysocialkids.com.