5 Tips to Make Online Socializing More Meaningful
by Nadine Briggs
The pandemic has had an impact on the social lives of many children and teens. Thankfully, many have had technology that has allowed them to stay connected through mobile devices and in our online social program. I can't imagine what it was like for the youth during the Spanish Flu in 1918 when they did not have the technology of today.
Online social time can become even better with some tips that might increase the satisfaction of virtual friendships.
In brainstorming ways to improve online socialization, we considered the positive psychology model of well-being, depicted by the acronym PERMA. PERMA stands for Positive Emotions, Engagement, Relationships, Meaning, and Achievement.
Given this model, we came up with 5 online socialization ideas that would also add meaning to those interactions and pump up the "M" in PERMA. These ideas are intended to shift the focus with the addition of an altruistic element. Adding a cause, a contribution to the greater good, or a random act of kindness, can spice up the social time and provide a topic of conversation while creating positive feelings. The kids involved will all be uplifted by doing for others.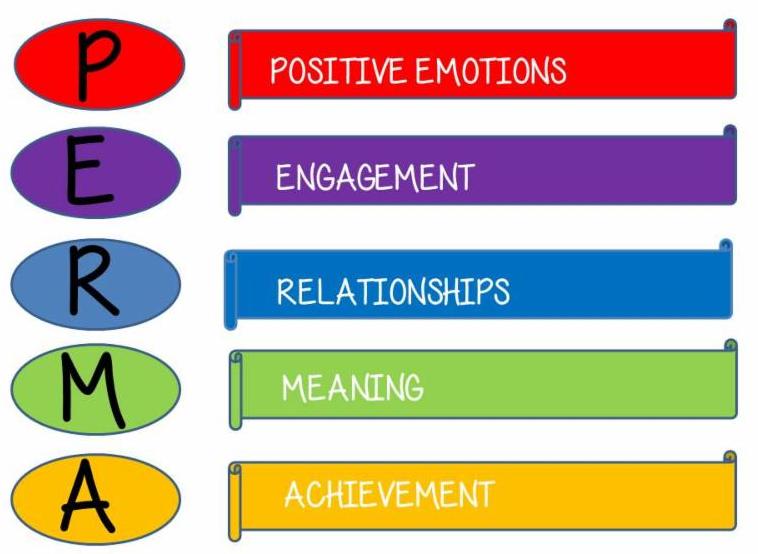 Here are 5 ways to add meaning to online social time:
1. Kindness Rocks
With a little planning, kids could paint Kindness Rocks to leave on walking paths or in gardens. Supplies needed are simply rocks, acrylic paint, and a list of inspirational messages. Kids can feel good that they are going to brighten the day of strangers who come upon their creations.
2. Prepare Desserts Together
Crack open the cookbooks or find recipes online that your child or teen could make with minimal, to no, help. Provide the recipe to friends (with a bit of notice so they can have time to acquire the ingredients), schedule a time, and prop the laptop or device on the kitchen counter while preparing the treat. The baked goods could be shared with neighbors to boost the "feel good" for this idea. Who wouldn't love a knock on their door and a box full of goodies on their doorstep?
3. Knit/Crochet with Friends
Kids who know how to knit or crochet or who have a knitting loom can be online with each other while making hats, scarves or blanket strips (that can be sewn together to make blankets) for the homeless. They'll all feel good and also have something to talk about. When a project is added to social time, it can make any lulls in the conversation less awkward since everyone is busy with the craft.
4. Write Letters to People in Nursing Homes

Residents of nursing homes have been particularly isolated during Covid since they are not able to see their families. They would love to receive letters, stories, poems, and drawings to brighten their day. They might even write back and become pen pals.
5. Collect Supplies for Animal Shelters
Friends could contact local animal shelters to obtain a list of needed supplies. They often need clean, old towels, blankets, and other pet supplies. They could create a flyer and put it in mailboxes in a well-populated neighborhood. The flier should have a list of suggested items and a date/time range for pick up. Driveway pick up of these items makes it safe for the kids and easy for the people donating
Adding Meaning to Social Time
Online socializing may be the only way for kids to stay connected for a while longer, so try creative ways to add meaning to online socialization and give social time a greater purpose.
For more creative ways to find meaningful socialization opportunities, join one of our weekly programs or Just for Fun clubs or learn more by contacting us at SimplySocialKids.

If you think your child or teen could use social resiliency coaching, contact us at 978-764-2758.