Social
Resiliency
Coaching
Ages 8-18
Contact us to discuss our social coaching programs
Is your child/teen socially awkward?
Do they have difficulty making friends?
Are they anxious in social settings?
Are you concerned about their self-esteem?
Are you concerned about bullying?
Simply
Social
Kids
Can Help
"I know I won't be judged if I share my sketchbook at Simply Social Kids. I would never bring it to school."
"I think you have a great place there."
"Nadine is amazing with ADHD kids and their parents!"
"Perfect place for kids that need a little more time to get social."
"When I come here, it's not just to see my friends, these guys are like my family."
WHAT WE DO
Our friendly, accepting environment offers a balance of unstructured socialization with peers with in-the-moment social coaching and simple, social lessons. The culture and activities are infused with elements of positive psychology which are proven to increase resiliency.
Everyone will struggle socially at some point during their lives; however, others experience more frequent and consistent social awkwardness. Simply Social Kids provides coaching for ages 8 – 18 to improve their social skills. For some, a little fine-tuning is all that is needed, and for others, a long-term, consistent approach with role-playing and practice is necessary. Our goal is to help them find friends and coach them on how to make those friendships last.
WHAT WE DO
Programs Offered
Simply Social Kids programs are offered online and when safe
to return, at their home-base in Tyngsboro, MA.

Social Resiliency
Groups
We coach on social resiliency
skills and play games.

Just for Fun
Clubs
The clubs are entertainment
with light coaching.

Dual Enrollment in
Group and Club
Participants who enroll in both social groups and clubs get the best of all.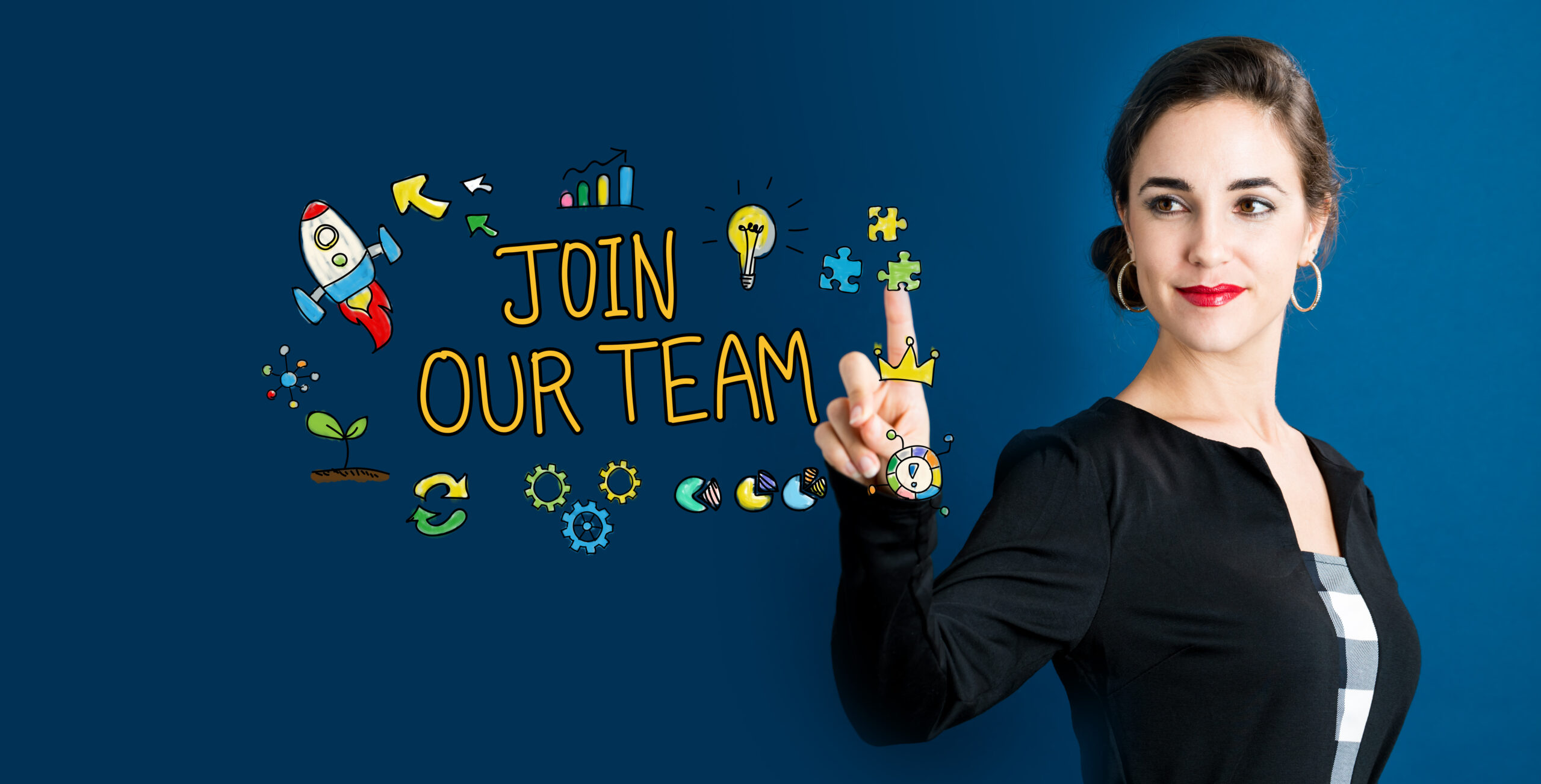 Job Opening: Social Coach Assistant Our program is looking for a qualified individual for who can assist our coaches in our online format and, when…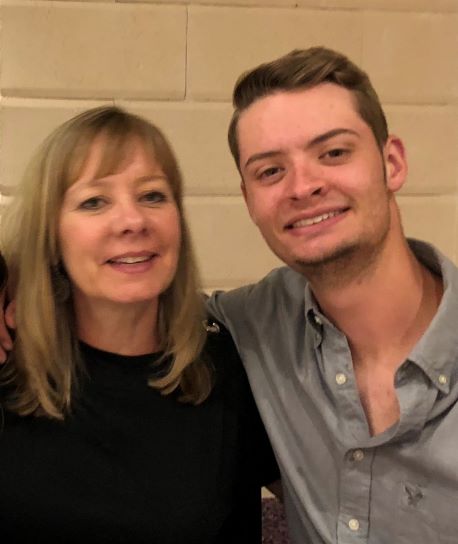 Join us for a casual discussion about ADHD from a college senior who will share his journey from age 10 – 21. Nadine and Trent…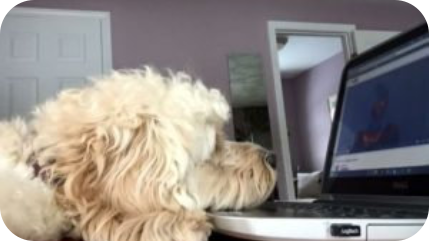 All of our social resiliency groups have transitioned online! We hope to be back at our center soon but in the meantime, friendship will not…